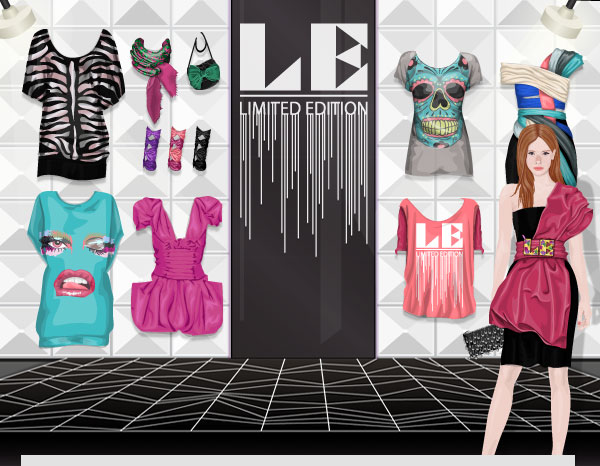 UPDATE:
In Starplaza Now!
OMG its that time again! I received this email today and it looks like
LE
(
Limited Edition
) will be showing up in staplaza on monday! I dont know what time, but if youre a
LE Collector
, keep a look out. I would guess somewhere around 11am-12pm EST, but check as often as you like for the release!