UPDATE:
NOT AVAILABLE ANYMORE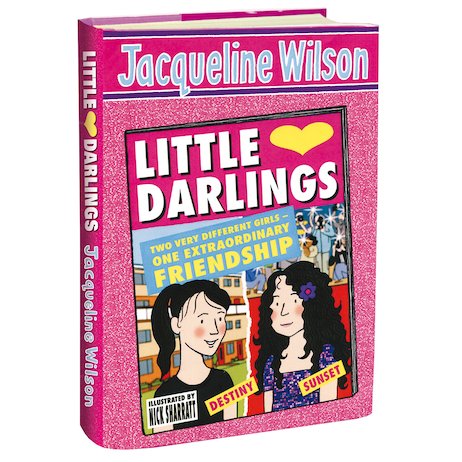 Stardoll is giving out a
free Little Darlings Dress
(based on the book) to the first 10,000 entrants to the contest. So hurry and enter to get your
free dress
!
"What's more, if you're one of the first 10,000 entrants, you will get Sunset's purple dress sent to your Suite!"
1. Go to goproxing.com
2. type in URL: http://www.stardoll.com/en/contest/finish.php?id=267
3. log in.
And thats it.